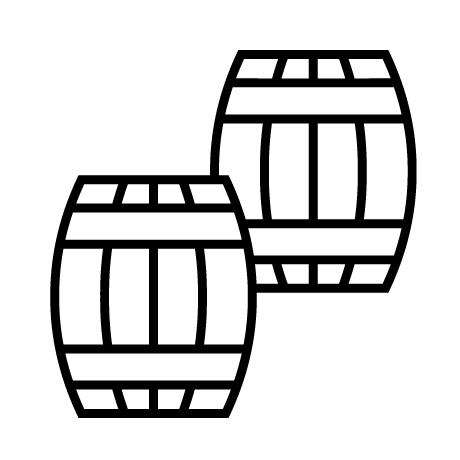 Flavours that awaken emotions.
Our wines are specially designed for filling the casks that will later contain distillates for their maturation, such as whisky, therefore giving the new drink a wide variety of aromas and flavours that distinguish them from other products on the market and make them exclusive and unmatched.
Thanks to the different options regarding the variety of sherry wines and combining it with the different aging times, we can offer our clients a service adapted exactly to their needs

From the tasting to the cask
Sherry wines can boast of being unique in the world, since they cannot be made anywhere else on the planet, as they are the result of many factors such as the albariza ground soil, the climate of the Jerez area, the grapes and the way to elaborate them through the system of criaderas and soleras for their aging.
In our cellar we have ten different types of wine: Manzanilla, Fino, Amontillado, Oloroso, Palo Cortado, Cream, Medium, Moscatel and Pedro Ximénez, as well as our exclusive "Vino en Rama", without filtering or clarifying